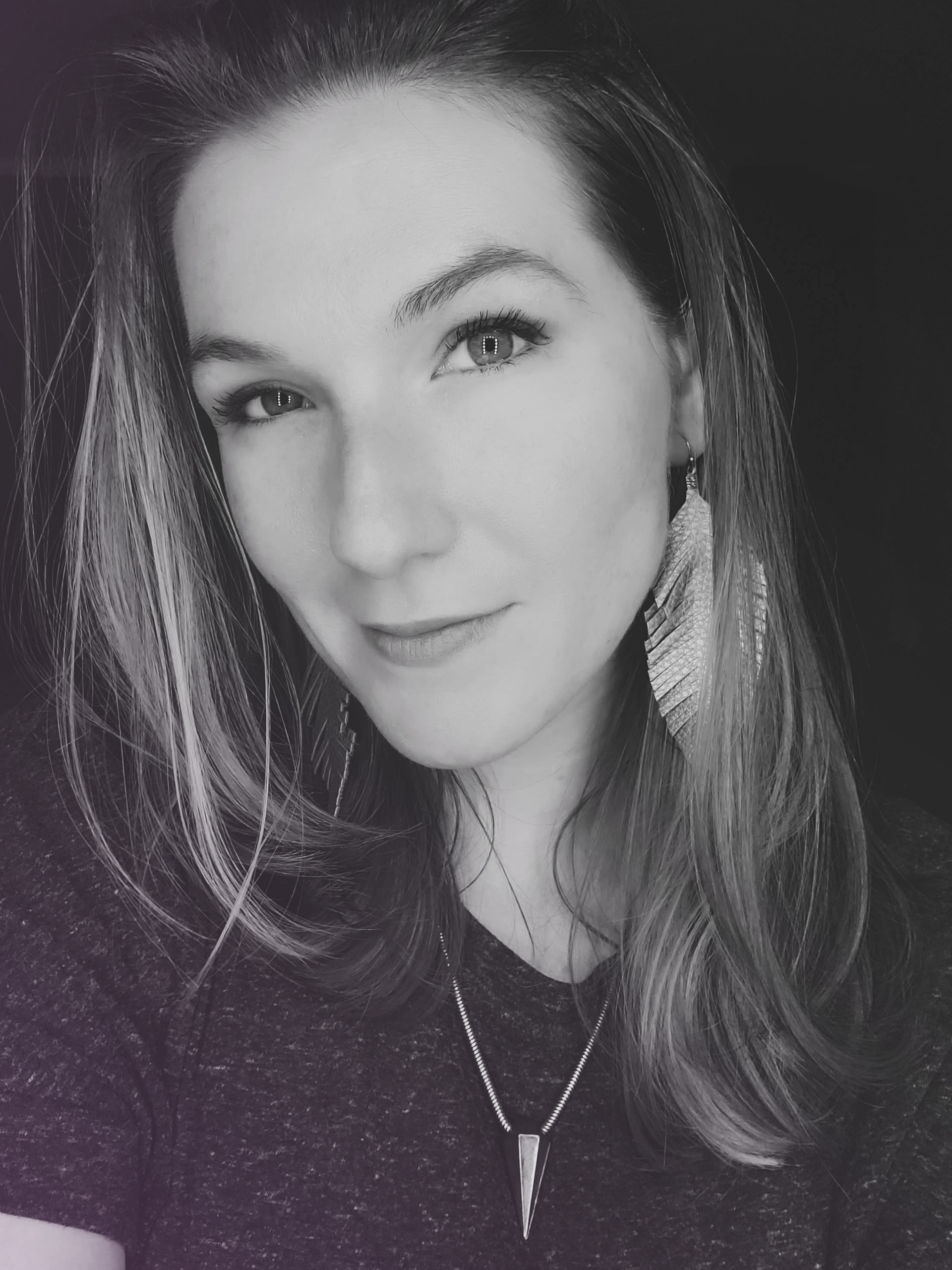 An artist by nature and a designer by trade, I'm passionate about the creative process, bringing order from the disjointed and creating stories from bullet points.
I am a multidisciplinary designer with over 14 years of experience developing unique and creative visual solutions that tell stories, strengthen brand recognition, and make memorable impressions.
I currently work as an in-house digital graphic designer and a freelance designer with a little volunteering on the side. 
Working on so many different projects has given way to learning and developing a wide array of skills not as common to graphic design such as e-mail marketing, commercial photography, and videography. But my personal hobbies always involve drawing or painting, and I'm always looking for opportunities to bring hand lettering or illustration into my client design projects.